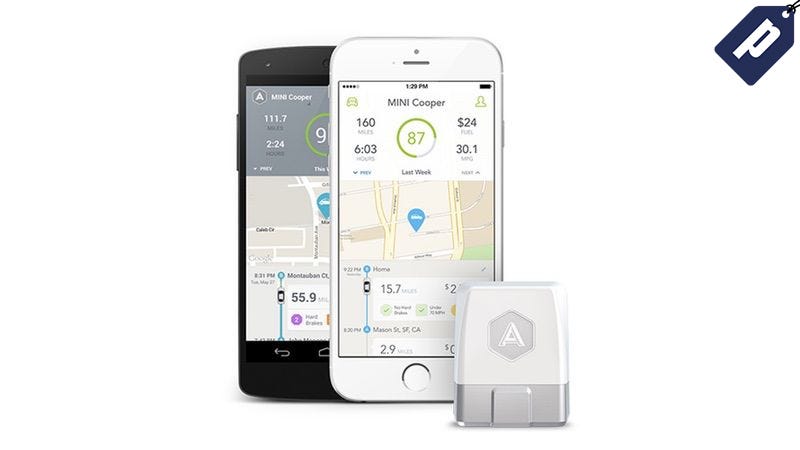 Your car produces masses of useful data, but typically only mechanics get to see it. The Automatic Connected Car Adapter unlocks this information, sending fuel efficiency, faults and mileage updates straight to your phone. Normally priced at $100, Jalopnik readers can get one today for just $89.95, plus free shipping - the lowest price on the web.
Top Features:
Track fuel efficiency and save money on gas
Get the lowdown on "Check Engine" notifications
Coach your teen driver with audio feedback on speed and braking
Get help after a crash with collision detection
Log your trips directly to Google Drive or Evernote
With the Automatic adapter, you'll be able to calculate your fuel efficiency, get audio feedback on efficient driving techniques, diagnose car issues, and much more. This handy device is poised to change the way you drive, for the better—and it's now, with free shipping to the US taking 1–2 weeks. Look good? Check out the link for more.
---
Citizen Goods curates unique and timeless modern goods and accessories for discerning tastemakers. So to be clear, this post is not editorial and we make money on sales.