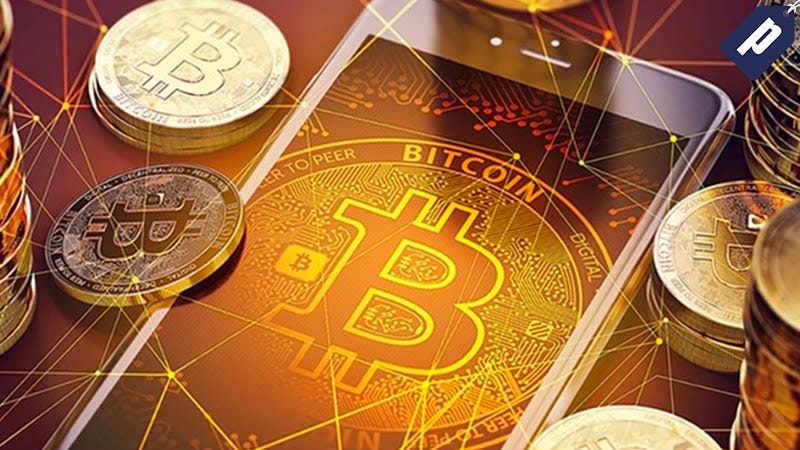 The Complete Cryptocurrency Investment Bundle walks you through the essentials of trading and investing cryptocurrencies, like Bitcoin and Ethereum, across five user-friendly courses. You can pick up the full bundle today for just $24, a savings of 90%.

Here's what you get:
Access to 10 hours of instruction.
Comprehensive training on buying and selling cryptocurrencies.
Learn how to make a profit by mining cryptocurrencies
Identify potential buying signals on the cryptocurrency charts
Instruction on how to make your own Ethereum wallet
In-depth instruction on the blockchain, the technology that powers cryptocurrency.
It's a great time to learn how to invest in this burgeoning technology, so grab the full bundle which outlines the ins-and-outs for only $24, a savings of 90%.
---
Skillwise offers premium eLearning courses in development, design, IT, photography, business, and more. To be clear, this post is not editorial and we make money on sales.