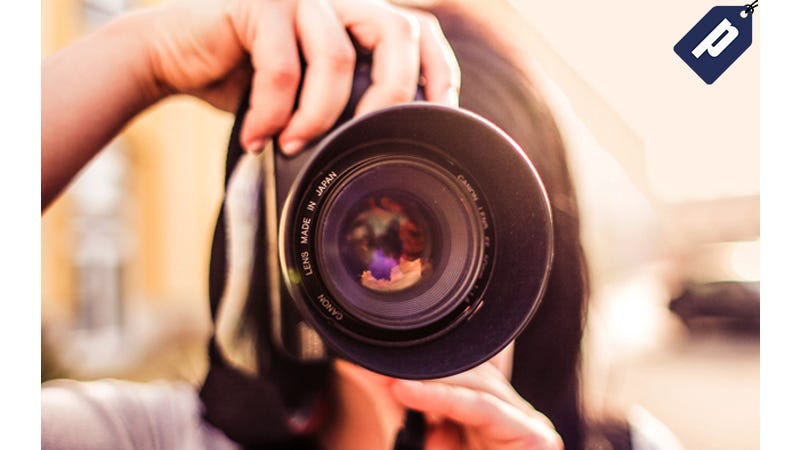 Ready to take your photography skills to the next level? Right now, you can save over $900 on 14 comprehensive photography and image editing training courses from Adobe KnowHow. Normally over $1,000, use code PHOTO10 to get the full bundle for just $59.

If you want to learn photography and image editing, why not learn from the pros? Adobe KnowHow is Adobe's own eLearning service, so you'll learn the best techniques for image editing in Photoshop and Lightroom. You'll also learn best practices in night photography, black & white, and more.
Included courses:
Adobe Certified Expert in Photoshop CC Exam Guide ($149 value)

Adobe Photoshop CC Mastery Course ($100)

Adobe Lightroom Crash Course ($99)

The Absolute Beginners Guide to Flash Photography ($99)

The Absolute Beginners Guide to Studio Portraiture ($99)

The Complete Wedding Photography Course ($97)

Black & White Photography Course ($79)

Night Photography Course ($49)

EasyDSLR Advanced Photography Course ($49)

Art of Travel Photography Course ($49)

Selecting People in Photoshop ($49)

Photoshop Elements 12 Training Tutorial Course ($47)

Become a Better Photographer - Part 1 ($39)

EasyDSLR Beginner Photography Course ($29)

All together, this bundle is valued at over $1,000, but you can save over $900 and get it for just $59 with code PHOTO10. You'll get lifetime access to all course content and can access it anywhere with an internet connection. Hit the link below to find out more.
---
StackSocial brings you deals on software, apps, gadgets, tutorials, and design. So to be clear, this post is not editorial and we make money on sales.