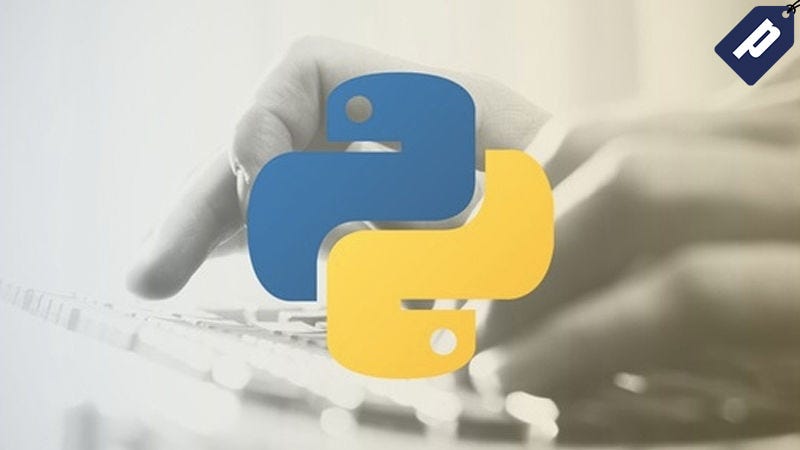 Python's versatility and easy to use syntax make it a great starting point for beginner programmers. This Python Programming Bundle will teach you all the fundamentals of Python, and you can get it today for over 80% off (under $28) w/ code SPF30 at checkout.

Python has a wide range of applications, from web development and data analysis to game development and robotics. This hands-on training bundle will teach you everything from fundamental concepts to advanced techniques over the course of 35 hours of training.
This bundle is already marked down from $185, but today you can save an additional 30% and get it for under $28. Hit the link below and start learning Python today.
---
Skillwise offers premium eLearning courses in development, design, IT, photography, business, and more. To be clear, this post is not editorial and we make money on sales.