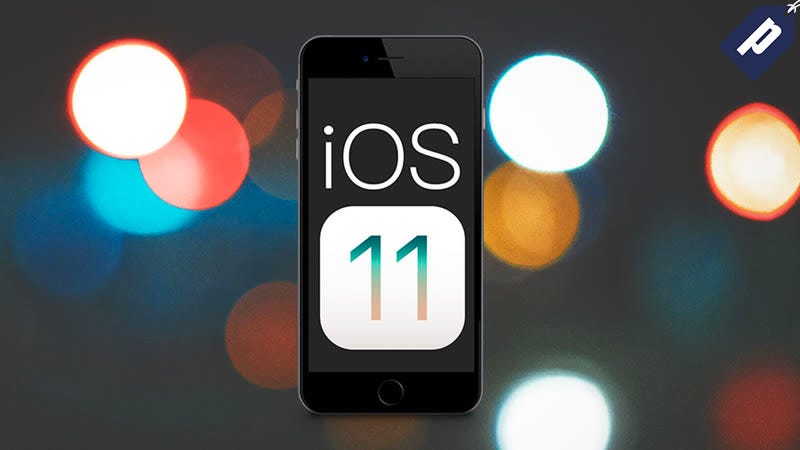 Along with the three new iPhone models Apple recently announced, they're also rolling out the iOS 11 operating system to power their new devices. The Complete iOS 11 Developer Course + iOS Mastery Bundle offers over 230 hours of developer training for all of Apple's latest operating systems, and you can get it now for just $29, hundreds off its usual price.

Here's what you'll get:
The Amazing iOS 11 Course ($200 value) - build 30 iOS 11 apps from scratch with 100 hours of hands-on training in Apple's latest iOS.
WatchOS Beginner Crash Course ($200 value) - learn the fundamentals of building Apple Watch apps in Xcode and Swift.
Ultimate tvOS Guide for Beginners ($200 value) - build three tvOS apps from scratch through 9 hours of training.
Introduction to SpriteKit: Build Practical Games ($200 value) - master the leading engine for creating 2D iOS games.
The Complete iOS 10 Developer Course ($500 value) - get the fundamentals for iOS 10 development to help kickstart your iOS 11 training.
The combined value of all these courses is over $1200, but right now you can get the entire bundle for just $29, hundreds off the regular price.
---
Skillwise offers premium eLearning courses in development, design, IT, photography, business, and more. To be clear, this post is not editorial and we make money on sales.