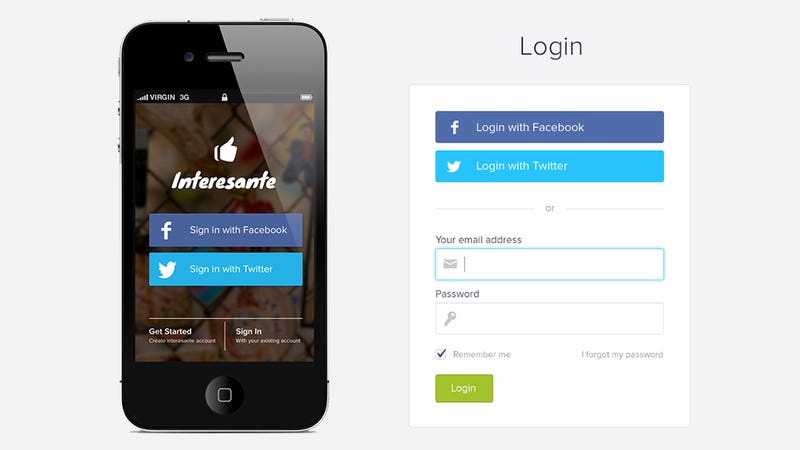 If you're a designer in need of resources, or a developer who's looking to learn design, here's an affordable bundle for you: the User Interface Design Bundle for $39.
The UI Design Bundle includes lots of designer assets and goodies. The resources range from iPhone app templates to UI button styles, all layered and ready to use. It's important to remember that these resources won't make you an expert designer overnight. As tools and learning resources, however, they can be pretty darn helpful.
***************
What's Included:
***************
Now, I'm not a designer, so take my opinions with a grain of salt. However, designers I respect (people with actual skill and knowledge in the field) tell me resources like this are really valuable and "useful for beginner or advanced designers."
>> 88% off the UI Design Bundle [via StackSocial]
Redemption: Upon completing the purchase on StackSocial, you'll be able to immediately download the bundle.
NOTE: All assets come with source files (.PSD) for easy edibility. All assets include commercial licenses, so you can use them however you please. A majority of included assets require Adobe Photoshop.
---
StackSocial is partnering with the Commerce Team to bring you deals on software, apps, gadgets, tutorials, and design. So to be clear, this post is not editorial and we make money on sales.