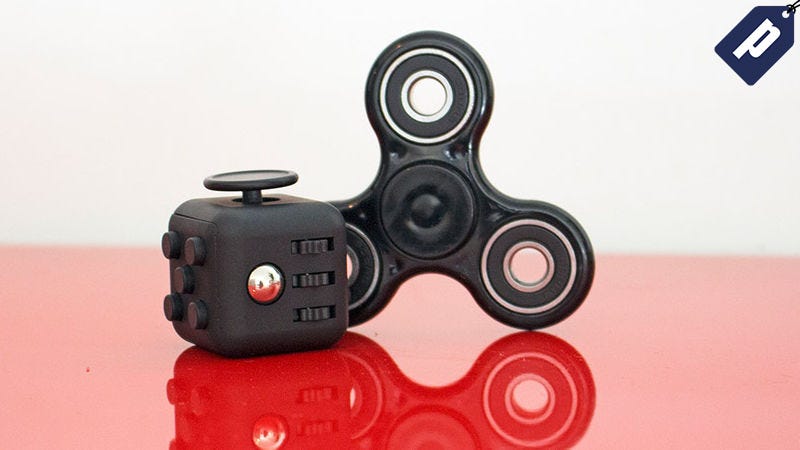 Stress Blocks and Spinners are the latest desk toy craze designed to focus your mind and help you destress by keeping your hands occupied while you think. Save 75% and get both for $10, or pick up a single Stress Block for just $8.

The Stress Block is covered in buttons, thumbwheels, shapes, and textures you can fiddle with, while the spinner produces a soothing, cycling motion when you twirl it in your fingers. Both are designed to boost your concentration and relieve stress, and unlike with tapping or pen-twirling, you won't annoy your colleagues as you fiddle your way towards increased focus.
Get one of each for just $10. Or if you just want the Stress Blocks, get one for $8, or a two pack for $14.
---
StackSocial brings you deals on software, apps, gadgets, tutorials, and design. So to be clear, this post is not editorial and we make money on sales.